The Red House on the corner of Gammel Mønt and Møntergade is our annex in this historic location right in the middle of Copenhagen. Here we offer the opportunity to tailor meetings, private dinners, banquets and celebrations. We can customize any solution for you and your banquet.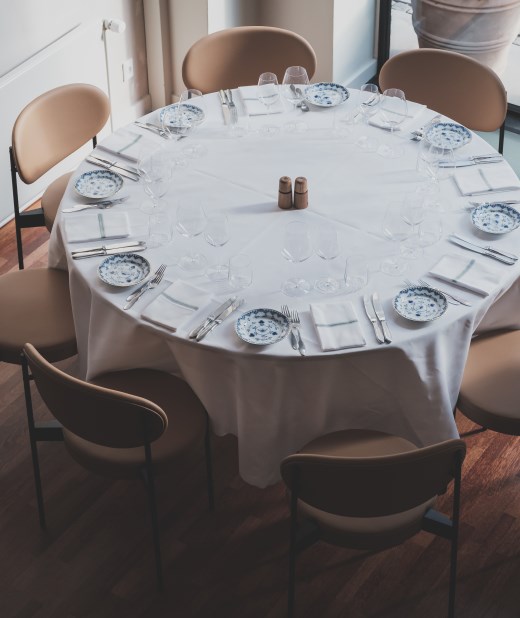 Our premises are suitable for events of all kinds and are very often used for
business dinners and private celebrations.
The intimate wedding, the anniversary celebration, the discreet business meeting, christening, birthday, lectures and workshops. You are guaranteed maximum discretion, the best security for you and your guests and there is the opportunity for speeches, songs and presentations without worrying about anyone listening.
There is of course the possibility of lunch, evening or all-day events and we naturally tailor the menu in collaboration with you.
Wine is our great passion and our premises are very often used for wine tastings and
lectures of all kinds. By subscribing to our newsletter, you will be the first to be notified when there are special events hosted on our premises.
Some we arrange ourselves and many are held in collaboration with our skilled suppliers.
Sign up for our newsletter and be among the first to receive invitations to these in-demand events before they are created on Facebook and elsewhere.
There is always a guarantee of an enjoyable (and educational) evening.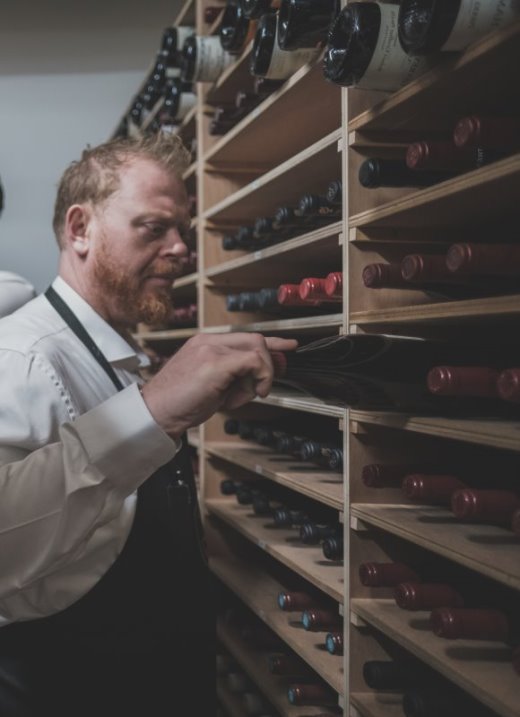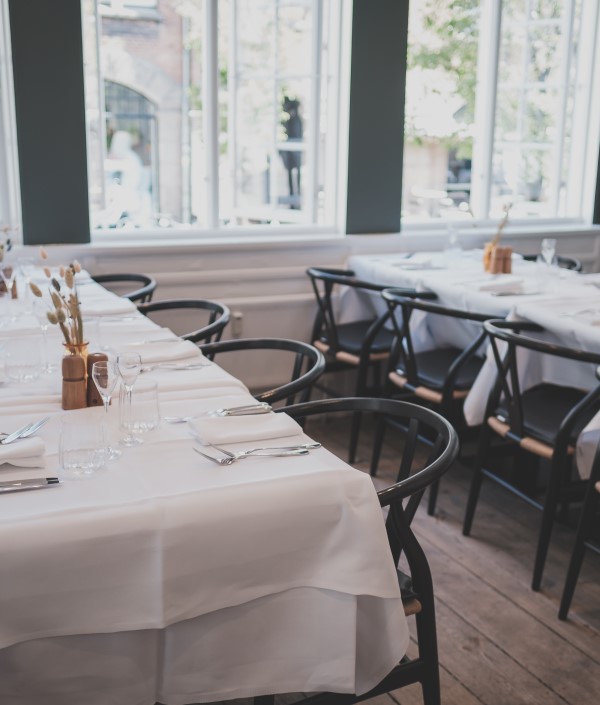 The red house
The facilities
On the top floor of the Red house we have room for 32 guests. Here you sit slightly elevated
above street level. The design of the room provides a cozy
atmosphere for both large and small banquets.
Downstairs, next to the old Molteni stove and on the red tiled floor there is room for 18
guests. Our downstairs is ideal for the more intimate banquets, where there is both the opportunity for meetings, talks and tall stories.
Of course, it is possible to use both floors at the same time for up to 50 guests.
The two floors make lectures, speeches and audio-visual equipment difficult, but are ideal if the composition of your group is such that you would like specific individual groups to sit at smaller tables.
Rent
To rent one of the floors, we have a minimum consumption of 12,000 DKK, or 20,000 DKK for the whole house.
We are always prefer diaogue, so write your ideas and wishes, we go to great lengths to make it all come nicely together.